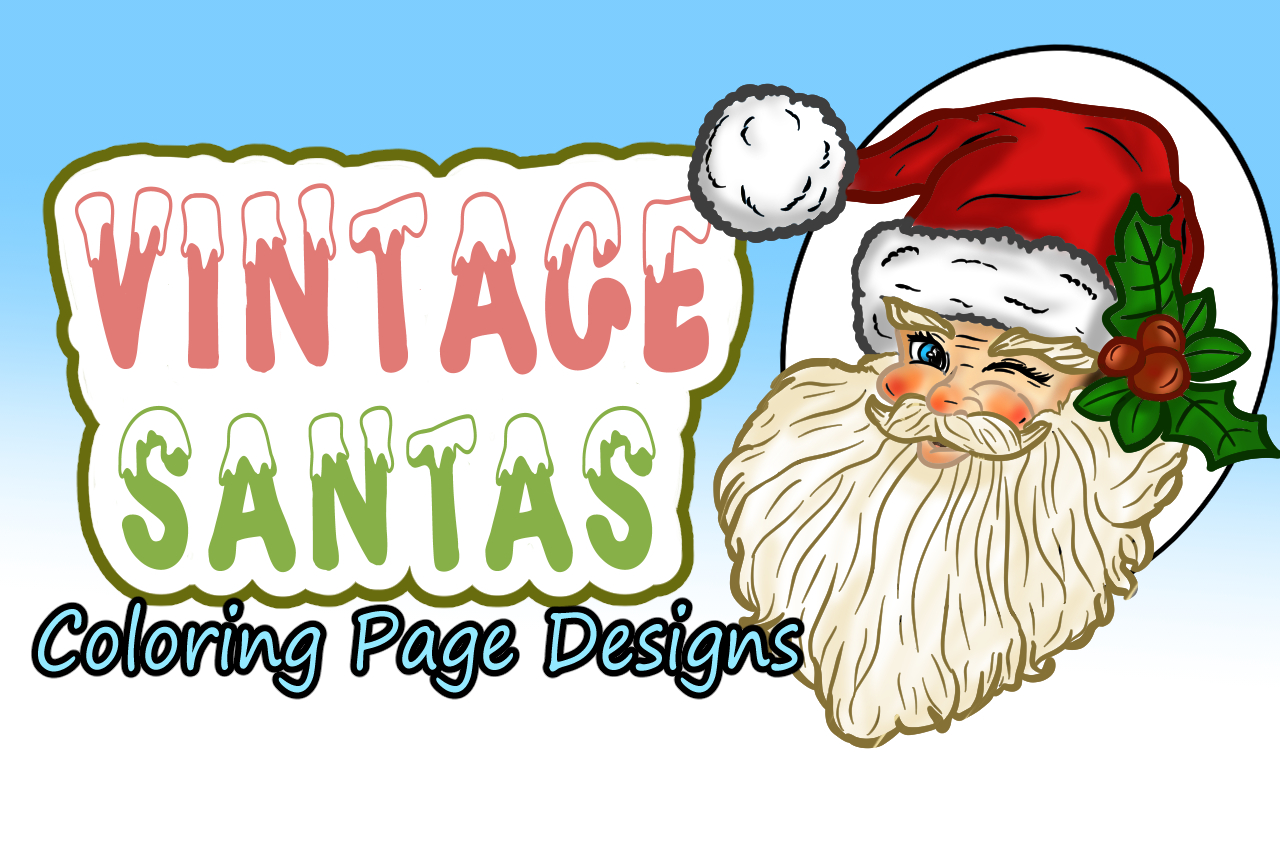 Coloring Pages with PDFs and JPGs For Only $1.50 Per Page!

This Bundle Includes The Following Beautifully Illustrated Santa Claus Themed Coloring Pages:
May Your Days Be Merry And Bright
All the world is happy when Santa Claus comes. -Maud Lindsay
I will honor Christmas in my heart, and try to keep it all the year. – Charles Dickens
Feel the magic of Christmas
Christmas waves a magic wand over this world, and behold, everything is softer and more beautiful. -Norman Vincent Peale
Santa Claus is anyone who loves another and seeks to make them happy. -Edwin Osgood Grover
They err who thinks Santa Claus comes down through the chimney; he really enters through the heart. – Paul M. Ell
Santa is here to teach us about giving unconditionally. – Jenn Anne
Seeing isn't believing. Believing is seeing. – The Santa Clause
Blessed is the season which engages the whole world in a conspiracy of love! – Hamilton Wright Mabie
Seasons Greetings
He comes to those who believe.
HO HO HO
This House Believes
At Christmas, all roads lead home. – Marjorie Holmes
Christmas isn't a season, it's a feeling. – Edna Ferber
Christmas Wishes
A Merry Christmas
Jolly holly-days to you and yours!
May Christmas warm your heart the whole year long
Good Tidings of Comfort and Joy
May your days be filled with magic and cheer!
Warmest thoughts and best wishes for a joyful holiday season.
I wish we could put up some of the Christmas spirit in jars and open a jar of it every month. – Harlan Miller
Merry Christmas with all the trimmings!
Merry and Bright
Joy to the World
Peace on Earth
It's the most wonderful time of the year
Merry Christmas
30 Gorgeous Pages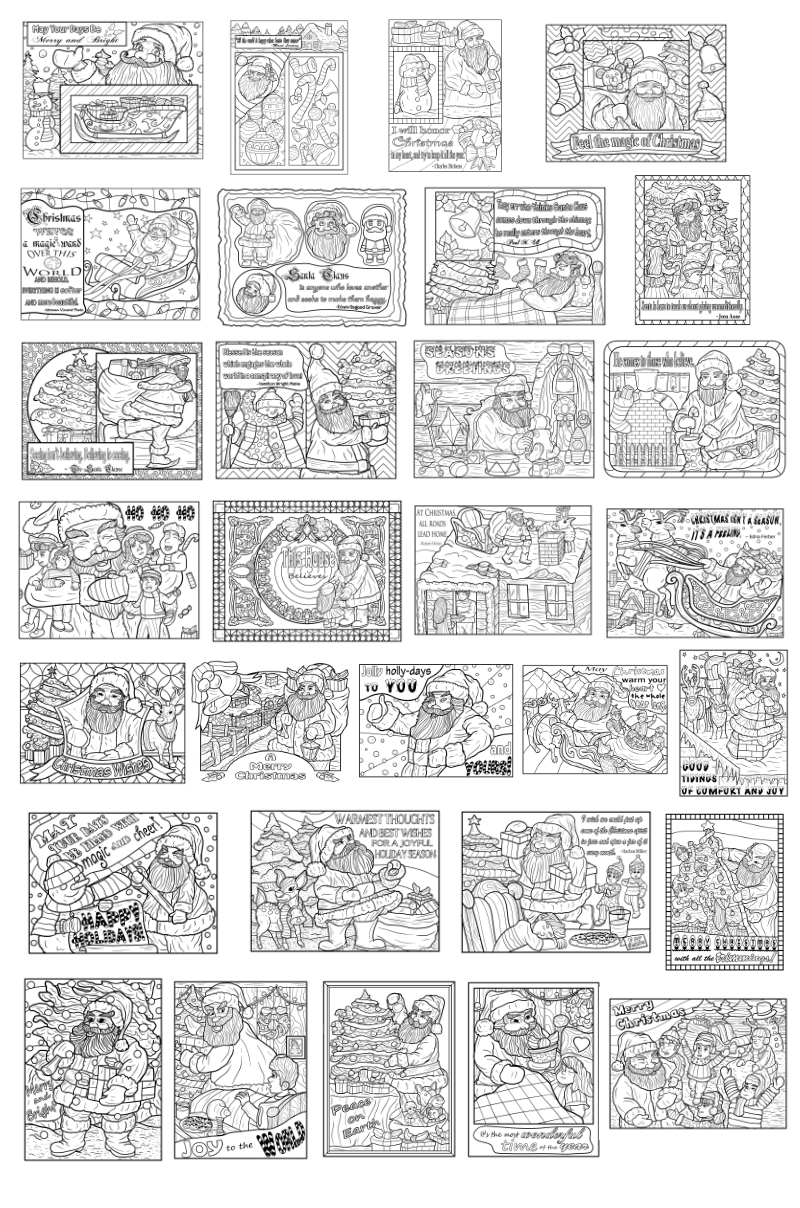 JUST $45!