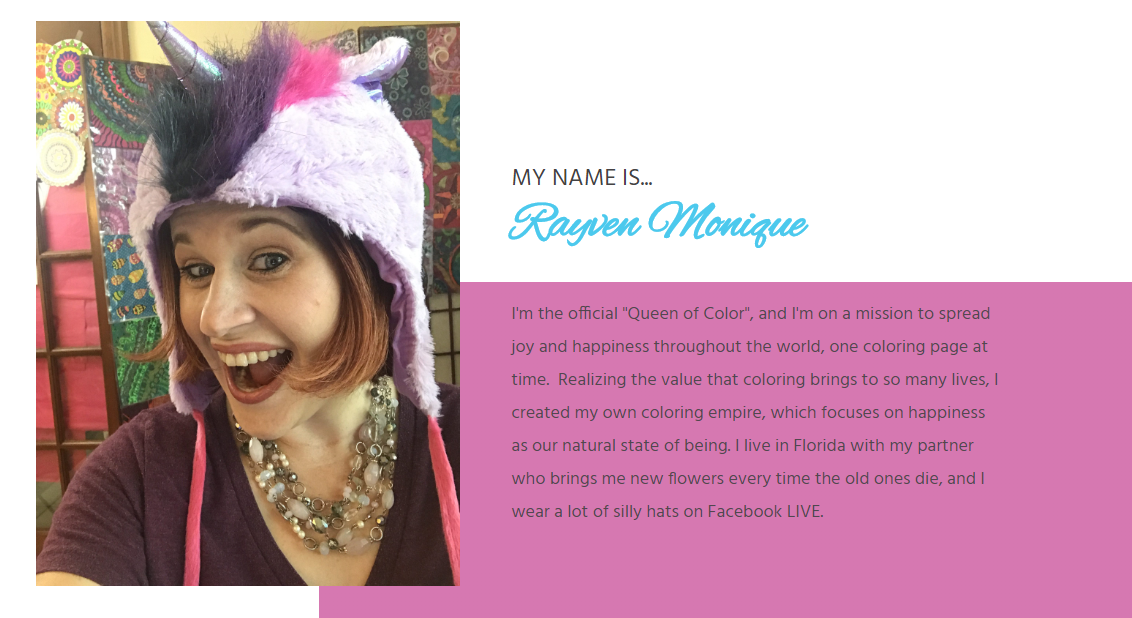 Rayven Monique has been in business online since 2007 when she created a content based website for stay at home moms to learn how she was "surviving off one income in a two income society". That site soon expanded into two more, as the most popular subjects took on a life of their own. From that site, Rayven created:
Information-on-Surrogacy.com
An informational site about the process of surrogacy and surrogate mothers (Rayven was a surrogate mother 6 times) that's primary source of income is low content books on the subject of infertility, as well as industry advertising.
AND
PromotingDirectSales.com
A resource and training site for those who are in direct sales and network marketing. Rayven created unique materials that helped consultants of every conceivable company grow their businesses before eventually selling the site, on time payments, for $120,000. After half the payments were made, the buyer and Rayven agreed to end the deal and Rayven took the site back. It is currently being updated and products relaunched.
Rayven sold the original stay at home mom website in 2015 for $28,000.  She then went on to invest, and lose, more than $150,000 in a very bad idea – starting her own network marketing company. Though the lesson was painful, she considers the experience to be one of growth and education – and does not regret it in the least.
Rayven currently has a 6-figure a year business selling coloring pages, with additional resources from her other sites and KDP. While Rayven is the creator of all of the ideas and projects on Color Happy & Color Monthly, she does none of the drawings, instead employing a team of professional graphic artists worldwide who bring her visions to life. She's a big believer in thinking outside the box, and letting no obstacle (such as the inability to draw a straight line) stop her from seeing her vision come to life.
She is also a business coach, certified Radical Leadership coach, certified ho-oponopono practitioner, certified Law of Attraction coach, and is training to be a yoga instructor. She offers Happiness and Abundance coaching and in-person retreats at her passion-project site, Abundability.com. 
Rayven believes that every person on earth is part of the same whole, and that love is at the very core of our being. She lives each day with the intention to grow into a better version of herself than the day before, while inspiring others to do the same.
Color Monthly PLR is a part of a larger coloring empire, Color Happy.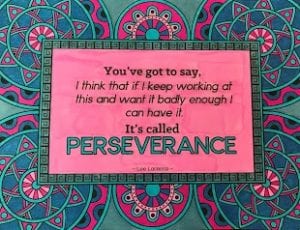 Started in fall 2015, Color Monthly was a monthly membership website offering users a package of non-PLR coloring pages each month. It was purchased in June 2016 by Rayven Monique, who worked to change it from one monthly package to several.
Color Monthly transitioned to Color Happy in October 2017, offering non-PLR coloring packages to members each month.
Color Monthly was resurrected to serve the needs of the PLR community in March 2018, offering a handful of the pages on Color Happy as PLR designs.
Color Happy (the other site, not this one) sells no PLR
Some coloring pages cross over from Color Happy to Color Monthly or vise versa. It is important to note that only pages from ColorMonthly.com contain PLR rights.
Both sites offer a 50% affiliate commission. We highly recommend that affiliates do not cross market both sites to the same customers to avoid confusion.