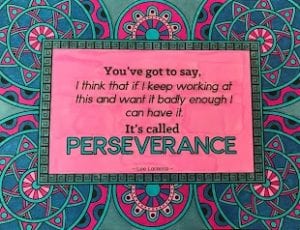 Color Monthly PLR is a part of a larger coloring empire, Color Happy.
Started in fall 2015, Color Monthly was a monthly membership website offering users a package of non-PLR coloring pages each month. It was purchased in June 2016 by Rayven Monique, who worked to change it from one monthly package to several.
Color Monthly transitioned to Color Happy in October 2017, offering non-PLR coloring packages to members each month.
Color Monthly was resurrected to serve the needs of the PLR community in March 2018, offering a handful of the pages on Color Happy as PLR designs.
Color Happy (the other site, not this one) sells no PLR
Some Color Happy images (not all, less than 20%) are available on Color Monthly PLR to the PLR community
Both sites offer a 50% affiliate commission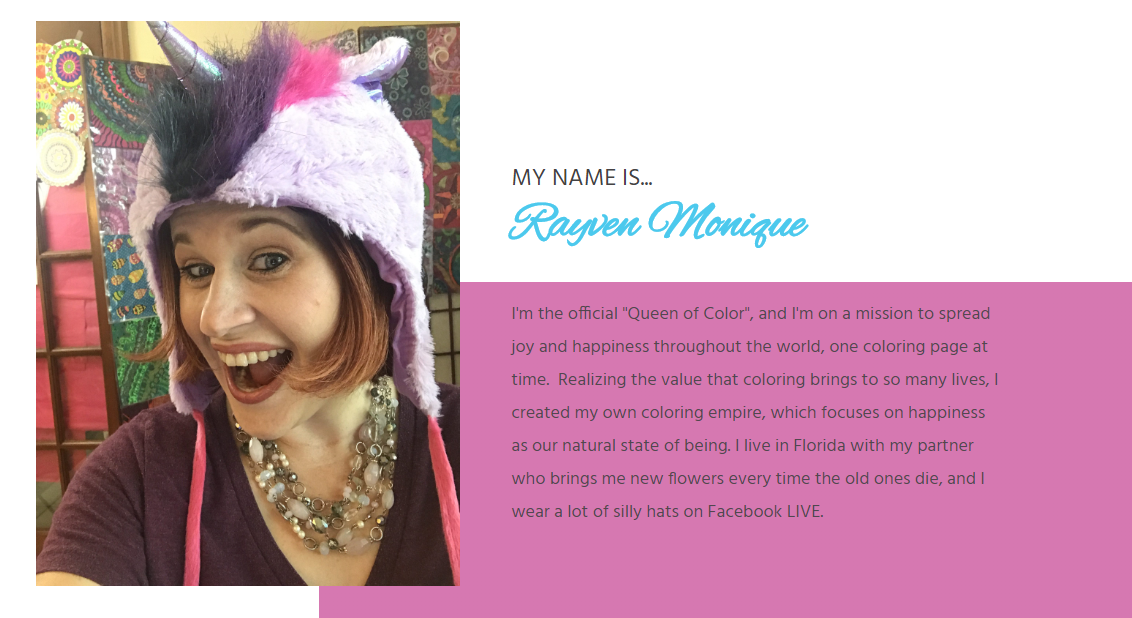 Rayven Monique is a Happiness Guide at RayvenMonique.com