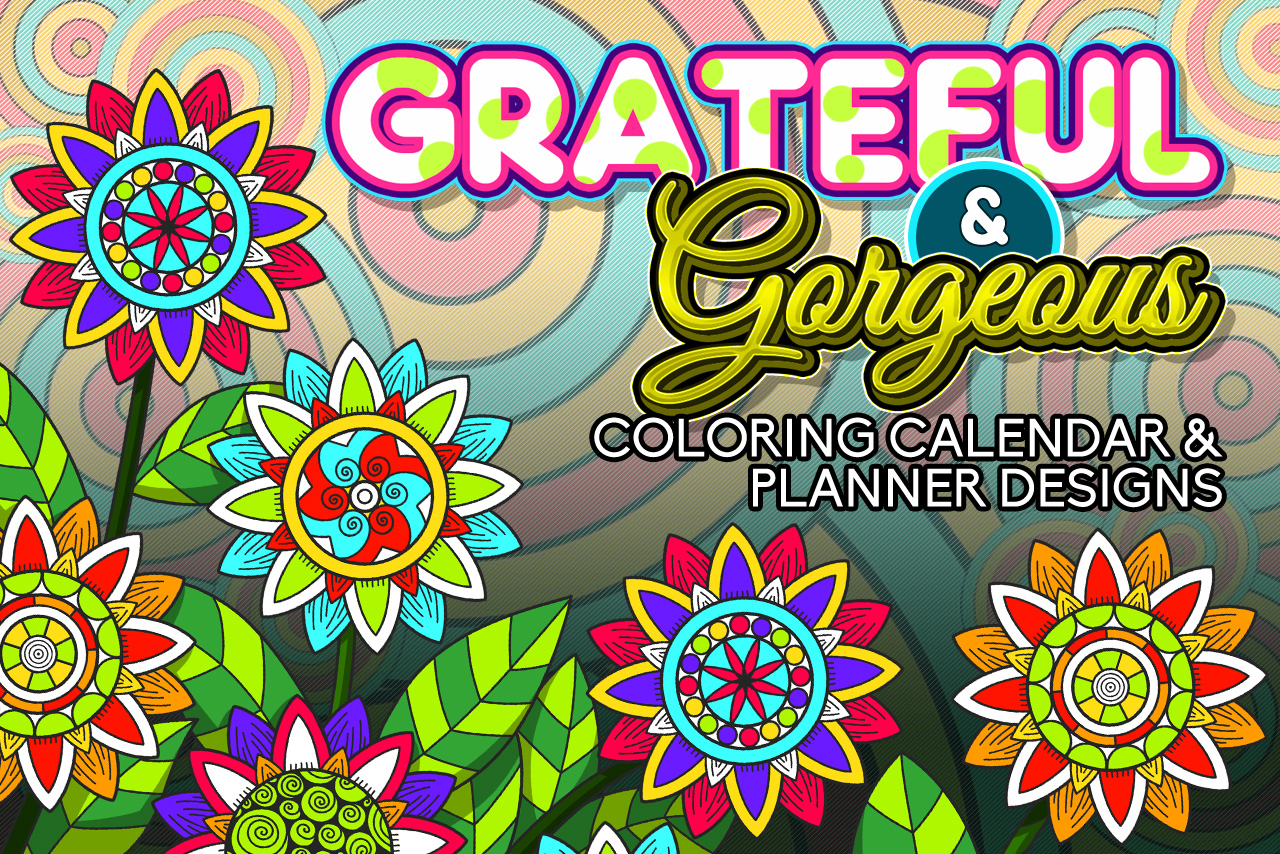 Journals, Calendars, And Other Printables Are Hot Right Now!
Everyone wants to find fun and adorable ways to organize their lives. By offering these coloring calendars and planners, you'll be providing a creative outlet for your people to find clarity, focus on the important things in their lives and businesses, and add a little pizzazz to their day.
These beautiful calendars and planners have been hand-crafted with love, and are easy to add to any package, giving it extra value!
60 Colorable Journal Pages = Just $90

This Bundle Includes: 
12 colorable monthly calendars with seasonal images to knock your socks off
12 weekly planners with fabulously fun designs
12 gratitude journal pages to inspire and delight
12 monthly menu planners to keep them all happy and well-fed
12 daily to-do lists to wrap it all up with a nice bow
Evergreen. Monthly calendars & menu planners have months on them, but no years.
Coloring elements hand-designed by professionals
All files come in PDF and JPG and PSD editable files
PLUS You Get Private Label Rights!