Adult Coloring Designs Offered With Private Label Rights!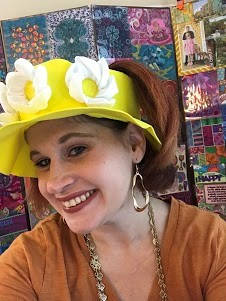 Rayven Monique here with my newest package of coloring designs for adults with PLR rights – Funny Coloring Social Media Graphics.
I'd love your partnership in sharing this offer with others!
50% Commission 
Your Affiliate Link:
https://colormonthly.com/order/aff/go/USERNAME?i=61
Replace USERNAME with your username.
(Not an affiliate yet? Sign up here: Color Monthly PLR Affiliate Program)
Regular Price For 30 Images is $30
Want a coupon code for your customers? Contact me.
This Bundle Includes The Following Full Color Illustrated Coloring-Themed Social Media Graphics:
Sooner or later, Crayola is going to have to take the blame for making crayons nostril width
My three year old can use an iPhone, download apps, and take and edit pictures. When I was her age, I was still eating crayons.
For when you're too tired to color
This relationship is killing me!
I no longer want to be an adult. If anyone needs me, I'll be in my blanket fort coloring.
Encourage Mint
He did it!
Why did the leaf go to the doctor? It was feeling green.
How much money is wasted when creating white crayons? All of it.
Out of all the crayons in the world, there's none I've disliked more than this one.
My friends face when we're at the store and getting closer to the coloring books and crayons aisle
And this award is for staying within the lines with your crayons.
Where are all my crayons?
Sorry, but I have neither the time nor the crayons to explain it to you
The sarcasm is wasted when I have to explain it in crayon
I have a crayon addiction and I need help
What bird is always sad? The Blue Jay!
Now now. There's no need to get violet
Do you ever notice, whenever you want to color the most, that's when you can't find your supplies?
The look you get when you say coloring is your favorite hobby
When you keep buying coloring books but most of yours are only a quarter done
How to Remove Permanent Marker
I'm in my Blue period
I just ate a crayon and I liked it
Congratulations. You didn't eat enough crayons or paste to kill yourself
In case of emergency, a crayon will burn for 30 minutes
What's a cat's favorite color? Purrrple
When do you go on red and stop on green? When eating a watermelon
Life was much easier back in grade school when your status was defined by the size of your crayon box.
Keep calm and color on!
These PLR Bundles Rock!
All files come in JPG 

PLUS You Get Private Label Rights!
30 Gorgeous Pages For $17 !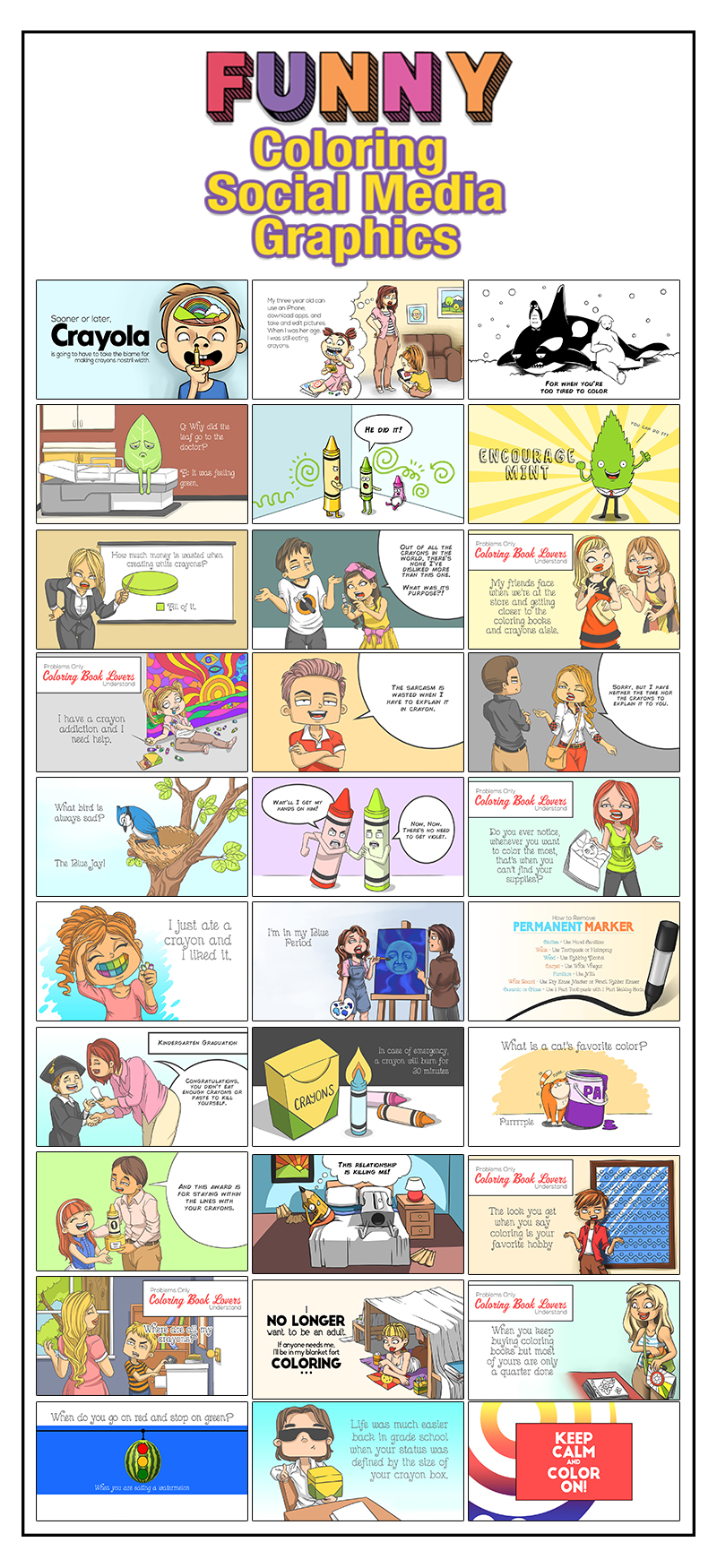 Ideas on How to Use This Package:
Create your own monthly coloring membership
Add to journals, planners, and other low content offerings
Use as part of a coaching program
Allow customers at restaurants, group homes, schools to use
Provide as opt-in freebie
What Customers Can Do With These Designs:
DO: alter/rebrand entire page/elements of page as desired
DO: or, leave as-is!
DO: create merchandise with pages/elements of pages
DO: sell alone or as part of a membership
DO: offer as a bonus or resource for a paid product or membership
DO: print the pages and give away in person
DO: print the pages and sell them in person
DO: offer pages as opt-in resource
What Customers Can't Do:
DON'T: sell as a book on Amazon (against their TOS)
DON'T: publish pages for free on the web
DON'T: resell the rights to this package, or any elements within
In a nutshell, an individual must give their email address, or buy a product, service, or membership to be given these materials online – EVEN INDIVIDUAL ELEMENTS OF THE PAGES. This protects the value of this package for everyone!
(Offline no need for an email address – it's cool to hand them out.)