FREE OFFER – Adult Coloring Designs Offered With Private Label Rights!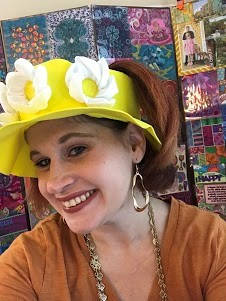 Rayven Monique here with my newest package of coloring designs for adults with PLR rights – Around the House Coloring Pages.
I'd love your partnership in sharing this offer with others! Yes, this product is free to your customers, but they will be added to our system with you attached as their affiliate. All other products they buy:
50% Commission 
Your Affiliate Link:
https://colormonthly.com/order/aff/go/USERNAME?i=15
Replace USERNAME with your username.
(Not an affiliate yet? Sign up here: Color Monthly PLR Affiliate Program)
First Offer 10 Designs For FREE!
Regular Price For 10 Pages is $15
Have Your Users Use Coupon Code
HOUSE
For $15 Off, Making Package FREE
One-Time-Only Offer – Beautiful Budgets For $17!
(coupon code automatically applied for one time offer at checkout)
This Bundle Includes:
Baby's Room
Bathroom
Master Bedroom
Master Closet
Dining Room
Entry/Foyer
Front Porch
Kitchen
Laundry Room
Living Room
Coloring elements hand-designed by professionals.

All files come in PDF, and JPG 

 

PLUS You Get Private Label Rights!
10 Designs Totally Free!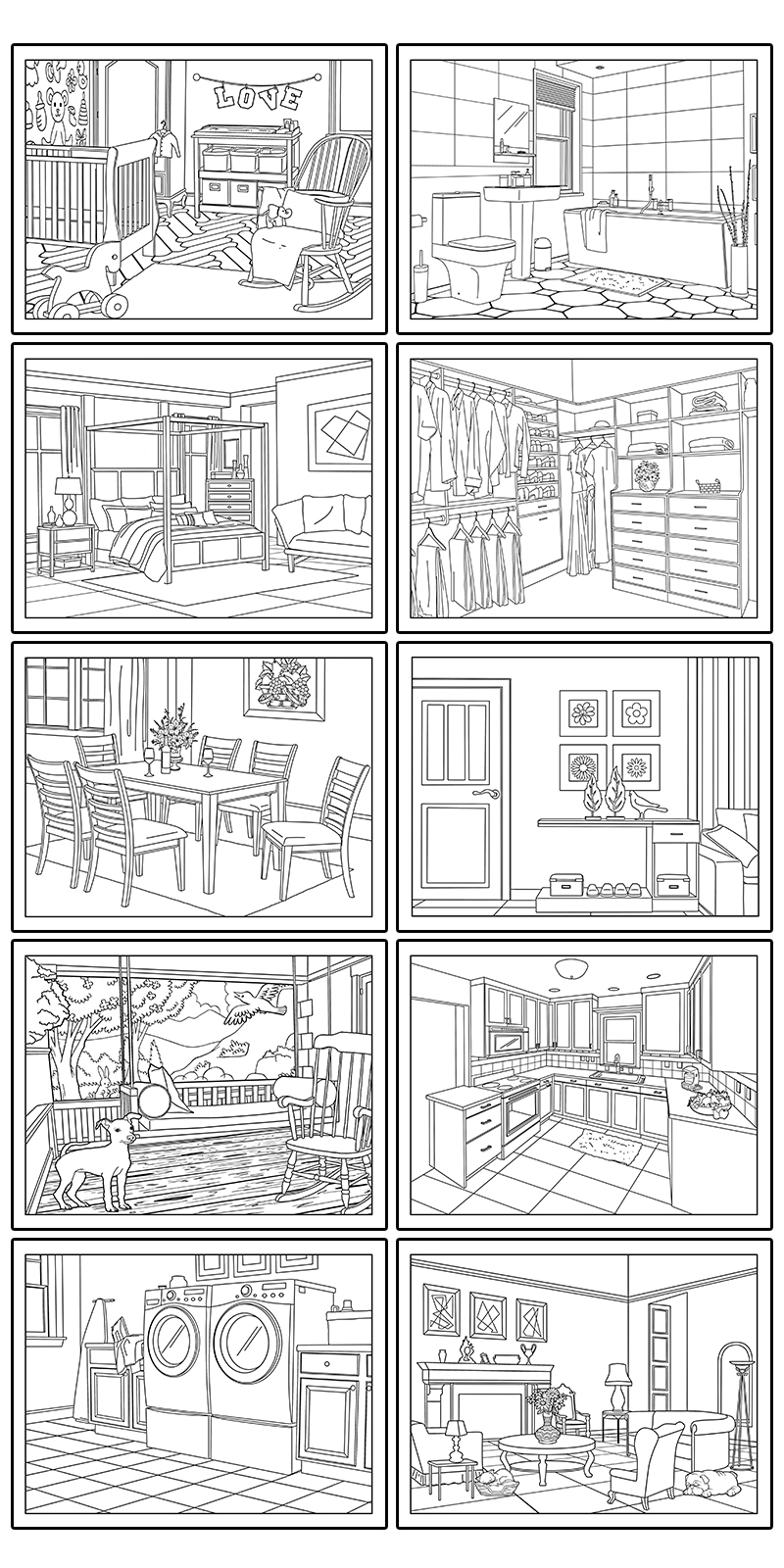 Ideas on How to Use This Package:
Create your own monthly coloring membership
Add to journals, planners, and other low content offerings
Use as part of a coaching program
Allow customers at restaurants, group homes, schools to use
Provide as opt-in freebie
Email Swipe!  
Subject: Living room, bedroom, kitchen… oh my!
BODY: From that title I'm making a logical guess you immediately thought of a house, right?
If so, you thought right. But the house I'm talking about is not in the sense of a 'real' physical house 😉 Instead, I'm talking about a fun new package of coloring pages from Rayven Monique over at Color Monthly PLR,  Around The House Coloring Pages. And right now, she's giving away the whole package for FREE! Use coupon code HOUSE at checkout.
This package comes with 10 unique hand-drawn coloring pages of different rooms of a house:
·       Living room
·       Nursery
·       Bathroom
·       Bedroom
·       Walk-in closet
·       Dining room
·       Entry way
·       Porch
·       Kitchen
·       Utility room (washer/dryer)
I love all the packages she releases but this one is so cute and fun. It's perfect for some downtime with the kids or grandkids. The pages have lots of detail on them, but not too small… making it perfect for little hands.
And even better? This free package comes with PLR rights so you can also use it in your business too. Use coupon code HOUSE at checkout.
But one of the most common questions people have is 'how can I use coloring pages in my biz?'
Here are just a few ideas:
·       Create merchandise with the pages/elements of the pages
·       Create a membership site selling coloring pages
·       Sell the coloring pages as a package, or element of a larger package/product
·       Offer pages as a bonus for a paid product or membership
·       Offer pages as a resource within a paid membership
In other words, you can add beautifully designed coloring pages to your products, memberships, emails, or coaching program!
So, what are you waiting for? Grab this fun package of around the house coloring pages today:
==> YOUR LINK HERE
Use coupon code HOUSE at checkout.
Your sign off
P.S. All files in PDF and JPG format. You'll get immediate access to your free package when you use coupon code HOUSE at checkout.
Social Blurbs:  
In this fun package of Around The House coloring pages with PLR rights you'll get 10 pages with all things… yep, you guessed it, house! From living room to porch and everything in between we've got you covered. FREE for a limited time! Use coupon code HOUSE at checkout.  YOUR LINK HERE
A fun mini package of 'around the house' coloring pages for you to use FREE! Use coupon code HOUSE at checkout.  YOUR LINK HERE
The perfect bite size package of hand-drawn, unique coloring pages with PLR rights. Pick up your free pack here. Use coupon code HOUSE at checkout. YOUR LINK HERE
What Customers Can Do With These Designs:
DO: alter/rebrand entire page/elements of page as desired
DO: or, leave as-is!
DO: create merchandise with pages/elements of pages
DO: sell alone or as part of a membership
DO: offer as a bonus or resource for a paid product or membership
DO: print the pages and give away in person
DO: print the pages and sell them in person
DO: offer pages as opt-in resource
What Customers Can't Do:
DON'T: sell as a book on Amazon (against their TOS)
DON'T: publish pages for free on the web
DON'T: resell the rights to this package, or any elements within
In a nutshell, an individual must give their email address, or buy a product, service, or membership to be given these materials online – EVEN INDIVIDUAL ELEMENTS OF THE PAGES. This protects the value of this package for everyone!
(Offline no need for an email address – it's cool to hand them out.)