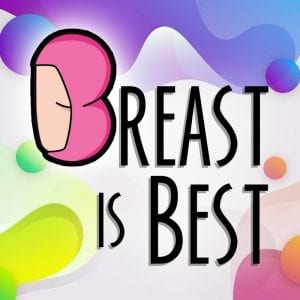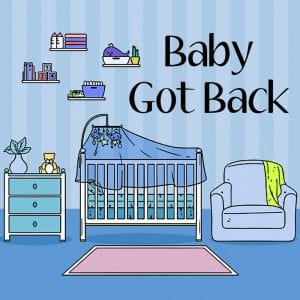 Bundle of 3 Coloring Pages Packages (40 pages) for only $37!

Special Sale on 3 Complete Coloring Packages! 
Includes 20-page Positively Pregnant: 
Go ahead. Touch my belly one more time.
Hormones and No Alcohol. Interact At Your Own Risk.
Pregosaurus Rex
She Believed She Could But She Was Pregnant So She Didn't
Baby Loading…Please Wait (Trimester Loading Bar 1-2-3)
Bun In The Oven
The Baby Made Me Eat It
We Have A Winner!
Peezing. Noun. Sneezing and peeing at the same time
Pregnant as a Motha'
I'm Making A Human. What Have You Done Today?
To Pee, Or Not To Pee. That Is Never The Question. Pee.
Tacos For Two
You're Kickin' Me Smalls
Pregnant AF
I'm So Crafty I Make People
Don't Eat Watermelon Seeds
I Grow Humans. What's Your Superpower?
Mamma Needs (cupcakes)
9 Months Preparing To Fall In Love For A Lifetime
Plus 10-page Breast is Best & 10-page Baby Got Back
Hakuna Ma's Ta-Tas
Eat. Sleep . Breastfeed. Repeat.
Making milk is my superpower
Breastfeeding. What a let down
Rub a little breastmilk on it
I support my local dairy farmer
Lookin' like a snack #breastfeeding
Lactivist
Eat local
Supply vs Demand
Player 3 Has Entered The Game
These Fools Put My Cape On Backwards
Shit Just Got Real (literally)
We Wanted a Puppy
Party At My Crib. 2am. Bring a Bottle.
Naptime Is The New Happy Hour
I just spent 9 months on the inside. My parents are now serving life.
Babies Suck!
Crying Gets You Things
Mute Button
All files in PDF and JPG.
Private Label Rights!